21-03-2020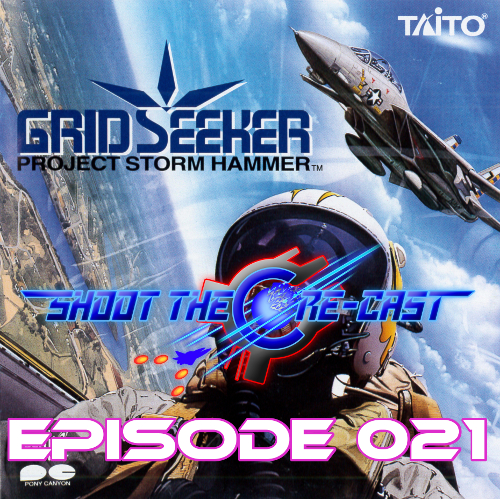 Addicted and MetalFRO take on their first Taito shmup, but with an unlikely pick: 1992's Grid Seeker. Findout what we like, don't like, and what makes this game tick!
Filetype: MP3 - Size: 111.91MB - Duration: 1:50:46 m (141 kbps 44100 Hz)
15-02-2020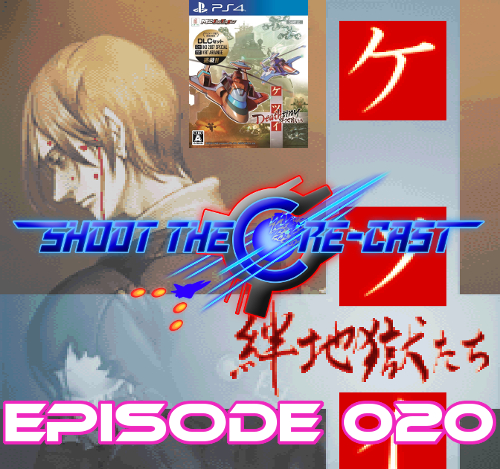 Addicted and MetalFRO are joined by 3 guests, Mark_MSX from The Electric Underground podcast, as well as players KZ and Moglar, to discuss the amazing Cave shooting game, Ketsui: Kizuna Jikogu Tachi.
Filetype: MP3 - Size: 174.11MB - Duration: 2:56:13 m (138 kbps 44100 Hz)
30-01-2020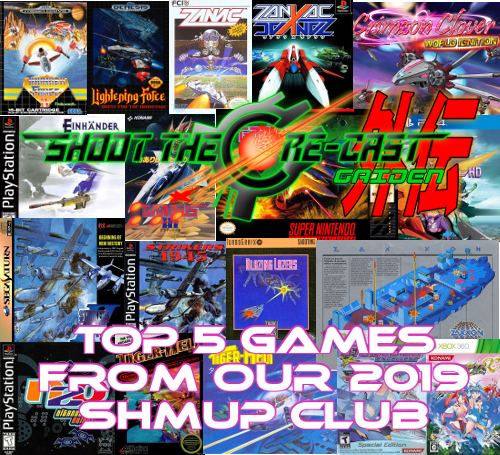 MetalFRO and Addicted look back at the 12 games played by the Shmup Club in 2019, and rank their top 5 favorites!
Filetype: MP3 - Size: 49.25MB - Duration: 50:25 m (135 kbps 44100 Hz)
12-01-2020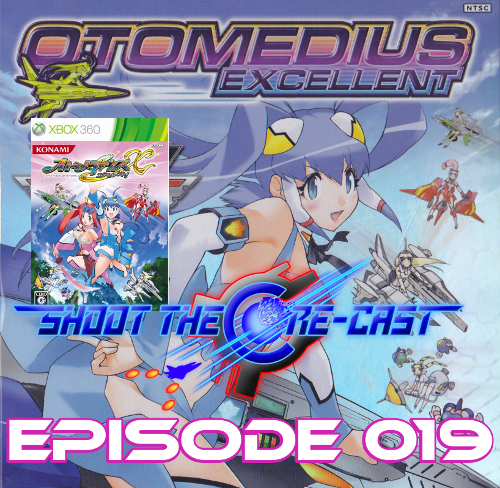 Addicted and MetalFRO pick apart Otomedius Excellent, to see what makes it tick, and talk about some missed opportunities.
Filetype: MP3 - Size: 121.6MB - Duration: 2:05:31 m (135 kbps 44100 Hz)
Each month, members of the RFGeneration.com site participate in a play through of a shoot-em-up game, ranging from classics like R-Type and Gradius to modern "bullet hell" style games, like DoDonPachi and Ketsui. Shoot the Core-cast is an exploration of these games, and our experiences playing them alongside the site members.

Subscribe on iTunes | RSS


Enjoy this episode? Click "Like"to share this on Facebook, and "Tweet" to share on Twitter! We want to share the joy of shoot-em-ups across the internet, so feel free to spread the word, and share podcast episodes with family and friends!





Thanks for listening, and happy gaming!