17-06-2019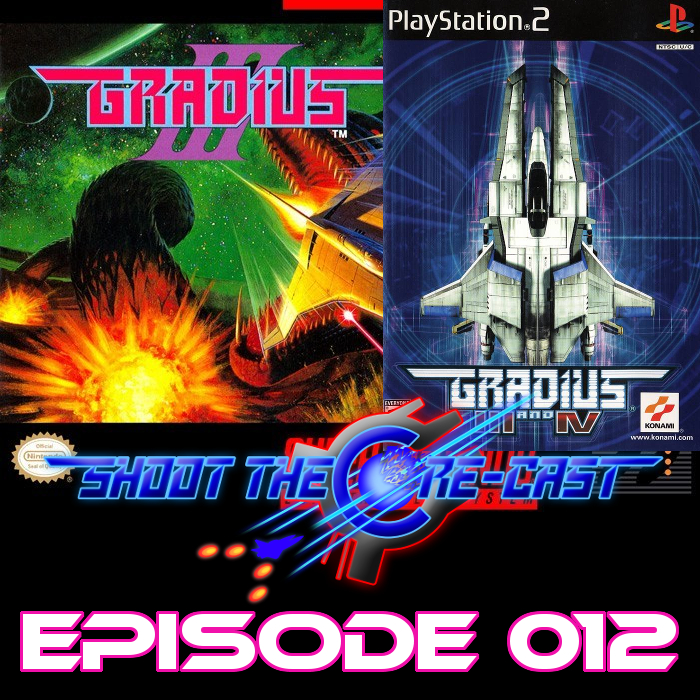 MetalFRO and Addicted take on the most notoriously hard-as-nails entry in Konami's signature shooting game series - Gradius III!\MetalFRO and Addicted take on the most notoriously hard-as-nails entry in Konami's signature shooting game series - Gradius I
Filetype: MP3 - Size: 99.4MB - Duration: 1:51:54 m (124 kbps 44100 Hz)
21-05-2019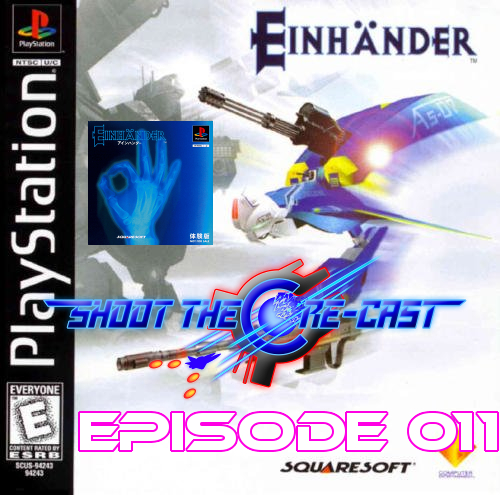 MetalFRO and Addicted talk at length about Squaresoft's one & only shmup game, the mighty PlayStation classic, Einhander!
Filetype: MP3 - Size: 146.76MB - Duration: 2:29:51 m (137 kbps 44100 Hz)
15-04-2019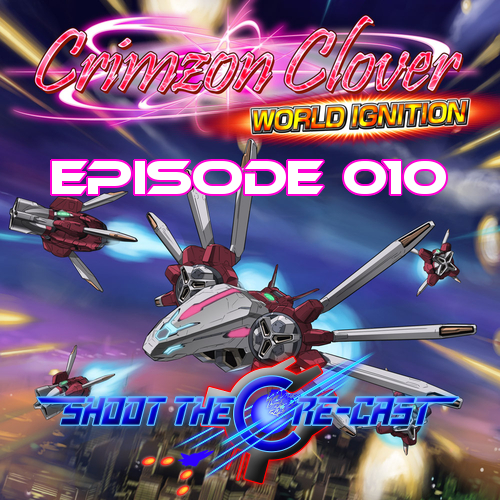 In Episode 010, MetalFRO and Addicted discuss the hit PC shooter, Crimzon Clover: World Ignition, a Japanese doujin game that punches well above its weight! To help us break down this danmaku shmup, we enlisted the help of Mark_MSX, from The Electric Unde
Filetype: MP3 - Size: 177.71MB - Duration: 3:04:15 m (135 kbps 44100 Hz)
12-03-2019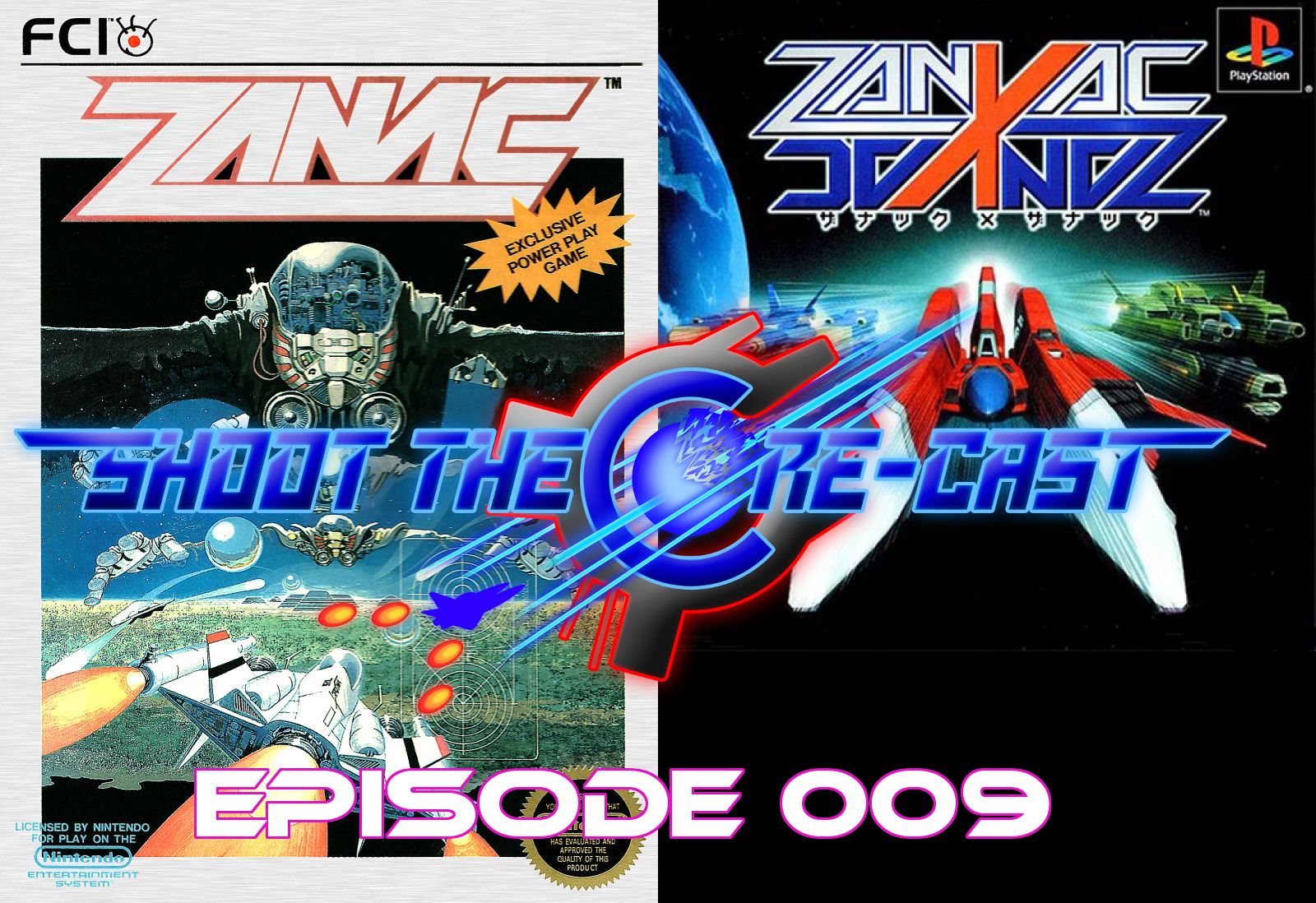 In Episode 009, MetalFRO and Addicted talk about Zanac, a classic vertical shooter with a pedigree! We're also joined by special guests Duke.Togo and Crabmaster2000, who weigh in on the game as well!
Filetype: MP3 - Size: 175.36MB - Duration: 2:55:25 m (139 kbps 44100 Hz)
Each month, members of the RFGeneration.com site participate in a play through of a shoot-em-up game, ranging from classics like R-Type and Gradius to modern "bullet hell" style games, like DoDonPachi and Ketsui. Shoot the Core-cast is an exploration of these games, and our experiences playing them alongside the site members.

Subscribe on iTunes | RSS


Enjoy this episode? Click "Like"to share this on Facebook, and "Tweet" to share on Twitter! We want to share the joy of shoot-em-ups across the internet, so feel free to spread the word, and share podcast episodes with family and friends!





Thanks for listening, and happy gaming!