16-04-2021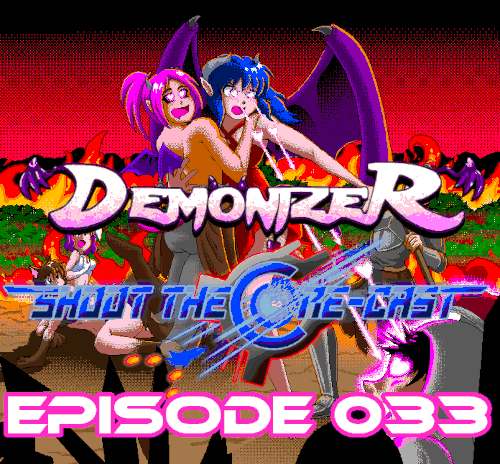 In Episode 033, Addicted and MetalFRO take a look at debut shooter from newcomer Iori Branford, the fantasy-themed Demonizer!
Filetype: MP3 - Size: 84.91MB - Duration: 1:31:33 m (129 kbps 44100 Hz)
25-03-2021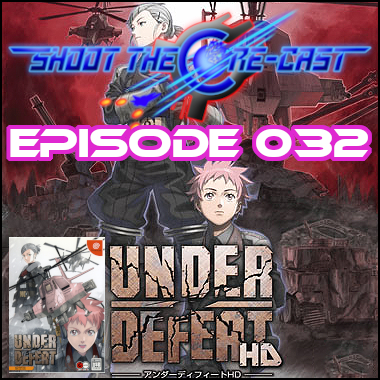 In Episode 032, Addicted and MetalFRO discuss a late entry to the Dreamcast, which is also an early entry for developer G.rev - it's Under Defeat!
Filetype: MP3 - Size: 110.38MB - Duration: 1:43:38 m (149 kbps 44100 Hz)
27-02-2021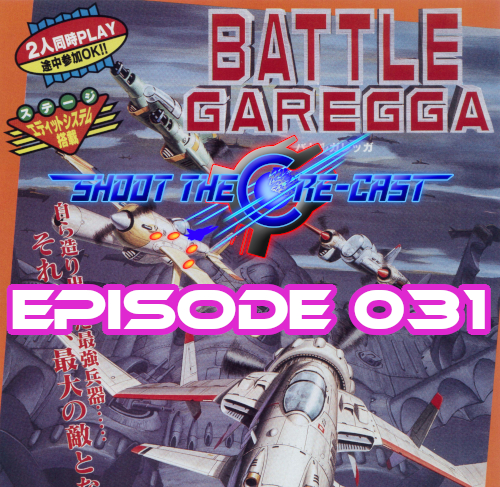 In Episode 031, Addicted and MetalFRO are joined by shmup scene luminaries, Plasmo and Mark_MSX, to discuss what is widely considered to be one of the best shooters of all time, Battle Garegga!
Filetype: MP3 - Size: 186.49MB - Duration: 3:01:37 m (143 kbps 44100 Hz)
24-01-2021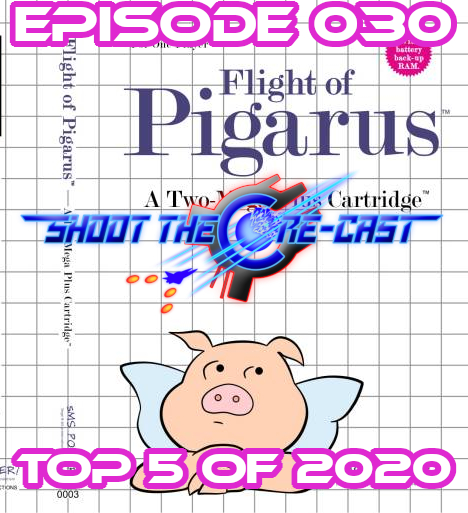 In Episode 030, Addicted and MetalFRO briefly look at a SMS homebrew caravan shooter, Flight of Pigarus. We also discuss our Top 5 shmups of 2020!
Filetype: MP3 - Size: 83.44MB - Duration: 1:31:12 m (128 kbps 44100 Hz)
Each month, members of the RFGeneration.com site participate in a play through of a shoot-em-up game, ranging from classics like R-Type and Gradius to modern "bullet hell" style games, like DoDonPachi and Ketsui. Shoot the Core-cast is an exploration of these games, and our experiences playing them alongside the site members.

Subscribe on iTunes | RSS


Enjoy this episode? Click "Like"to share this on Facebook, and "Tweet" to share on Twitter! We want to share the joy of shoot-em-ups across the internet, so feel free to spread the word, and share podcast episodes with family and friends!





Thanks for listening, and happy gaming!